It's not often that a company sends us a product that we absolutely rave about here at CMNB headquarters, but the Ambush Mosquito Trap has won our endorsement and adoration!
As many of our readers already know, we've been slowly working on turning our headquarters into a Tiny Cabin Country Music Compound, and with that comes a LOT of outdoor work. We're digging trenches, plotting gardens, raising chickens, and of course, working all day in open buildings that aren't quite sealed against the elements. Last summer we were swarmed by all manner of biting bugs, and it made the work almost unbearable, so when we got a surprise package from AmbushMosquitoTraps.com a couple months ago, we were thrilled, but skeptical.
According to the website, the mosquito trap is designed to attract and trap the pesky flesh-munchers from up to a 1/2 acre radius, keeping them off our skin and caught neatly in the little basket on the underside of the device. Of course, it arrived in the same week the whole region turned into a popsicle landscape, so we had to wait until the world thawed to try it out. Once we set up the device, which involved plugging in a cord and setting the bait cake in the little tray (super easy), we went back to construction as usual, and thought nothing of it. And then the rain came… followed by very warm days.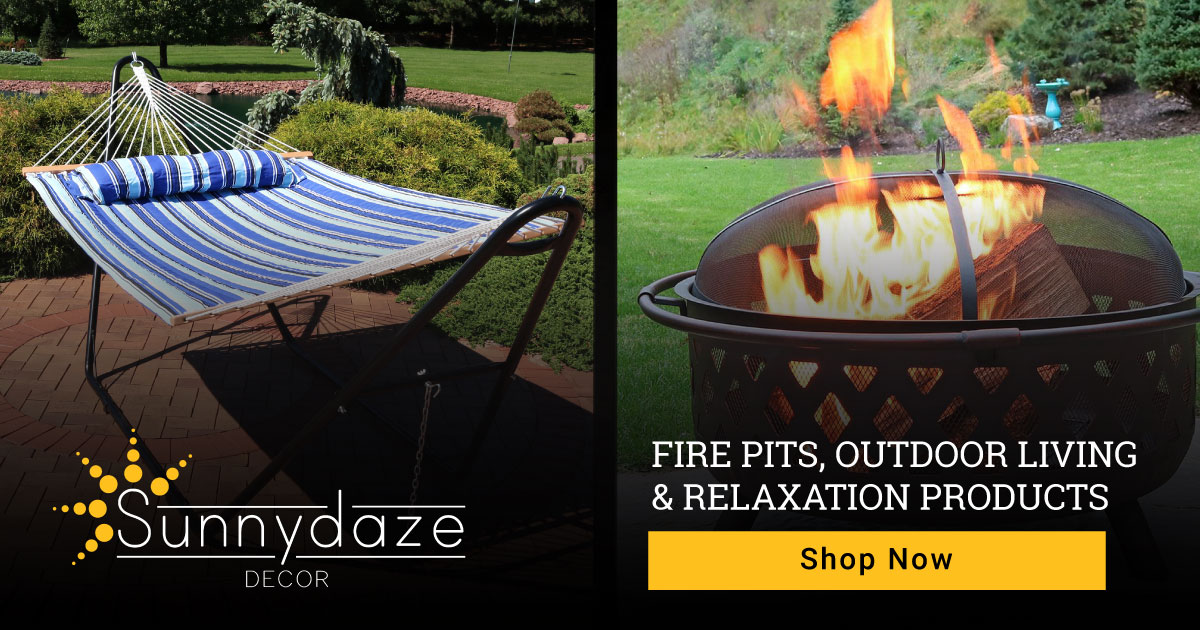 (ad) – Fire up the festive atmosphere at your fall parties with Sunnydaze Outdoor Fire Pits
If you live in the midwest then you know. Rain + Sun = Mosquito Heaven! Yet strangely enough, we weren't getting eaten alive! It could have been the trap. It could have been the deep freeze How could we know? After 2 weeks of gorgeous spring weather, perfect breeding conditions, and the disassembling of a neighbor's above ground pool, the proof was in the bag though. Literally IN THE BAG. You see, the Ambush Mosquito Trap has a neat and tidy mesh basket built into its underside, and as I was cleaning the yard for our first big mow of the season, I and checked it, and to my morbid fascination I found over 2 inches of captured dead pests! The trap was doing its job and then some!
I detached the basket and dumped its contents. It's now a few mows in, TONS of time outdoors later, and I am still bite-free, a small miracle in my world, and I give 100% of the credit to the Ambush Mosquito Trap!
* This post is marked as Sponsored because the product was sent to us without charge. All opinions are our own and not influenced by anyone or anything other than the quality of the product itself… trust me… if it sucked then you wouldn't be reading about it on our site 😉
Cheers!
~WC~