This year has been a picnic… if by picnic you mean we've had to halt construction plans on a half-finished community kitchen since Covid took away the live music industry and nixed the bulk of our income, leaving us prepping cold sandwiches and pickles when we'd rather be cooking up a storm! But of course, you can't always predict the curveballs that life is going to throw at you.
I know none of us saw the pandemic bomb that was about to hit our industry right as we started our Tiny Cabin Country Music Compound build. That's why we've had to take some time to re-assess our plans, restructure our financing, and overall, cut costs wherever we can just to keep the project from stalling out altogether. The biggest priority right now is to get a functioning kitchen together that will service all three of the sleeping cabins. As you may recall from our previous posts, each sleeping cabin will be equipped with a small kitchenette for coffee service and cold drink and snack storage, but the bulk of meals will happen through the use of a free-standing, fully-outfitted country style kitchen. The 12×24′ building will also host the compound's laundry facilities as well as a sizeable pantry, and with winter coming on faster than our industry is coming back, it was time to get a little help moving the project forward. For that we turned to personal loans.
Obviously it was our intention to create this compound without incurring any new debt, but there are so many things that are just outside of our control, AND we want to make sure we are ready to host musicians again once they hit the road, so we reached out to our friends at FindCreditUnions.com and did the most thorough cost-benefit analysis we could when choosing how and where to finance this stage of construction.
To start, I should point out that we are in the very fortunate position of already banking with a locally-owned small town bank that understands the variable nature of our income, and works with us using their own internal ratings as a decision making factor when financing things like cars or real estate. That said, they are limited in both reach and power, as well as still being governed by the same federal lending laws as the major national banks, so for all intents and purposes, our small town bank is great for a friendly face and a guaranteed "yes" but there really aren't many member benefits beyond that. knowing the amount we would need to carry us forward on the project (and buffer our construction needs until our anticipated payoff can begin), we shopped for a $10k loan from both our local bank AND the nearby credit union we found using the FindCreditUnions.com CU Locator. Here's what we broke down.
LOCAL BANK
Loan Amount: $10,000
Interest Rate Offered: 5.95%
Origination Fees %3
Loan Term: 3 Years
Total Spend Without Pre-Payment: $11,243.74
Collateral Required: 1/2 the value of the loan against land or vehicle title.
Loan Amount: $10,000
Interest Rate Offered: 3.49%
Origination Fees %0
Loan Term: 3 Years
Total Spend Without Pre-Payment : $10,547.15
Collateral Required: None
Obviously the credit union has a much better offer, and all they require is that we join as members to receive these better terms. Our local bank was unclear on whether there would be a pre-payment penalty if the loan was paid off sooner than the three year term, and had a minimum loan term of three years, so we were unable to include those figures in our plan. Savings Difference with a credit union: $696.59 AND there would be no collateral requirement. It looks like we're joining a credit union and getting this project back on track!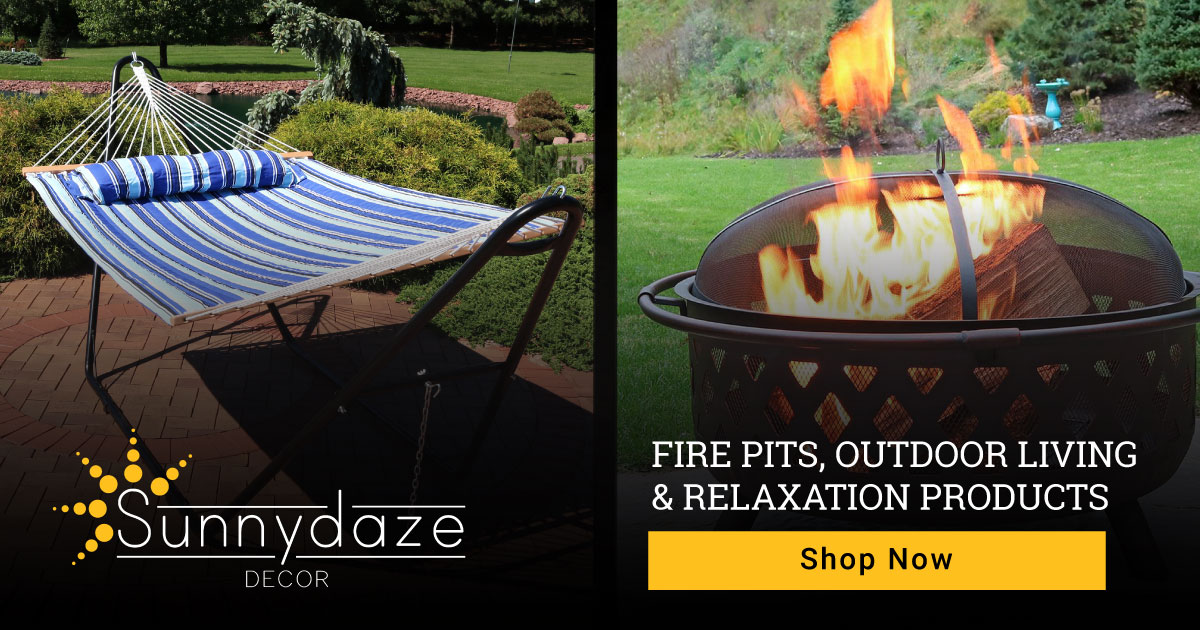 (ad) – Fire up the festive atmosphere at your fall parties with Sunnydaze Outdoor Fire Pits
*This post may contain links from our sponsors. All opinions are our own.