This article may contain affiliate links or paid link placements. All opinions are our own.
In the spring of 2019 we, the founders of Country Music News Blog and Country Music On Tour, made a HUGE leap. We sold our 2600+ square foot house and began living in our unfinished 480 square foot portable building. Until that point, going tiny was a dream we had for down the road… something we were going to wait to do until the kids had all grown and moved off on their own. However, through some careful financial forecasting, and the realization that we were going to need as many hands on deck as possible to complete this project, we jumped the gun and went all-in as soon as the opportunity presented itself to get a head start. Even though we had spent years planning and daydreaming, pinteresting, and budgeting, nothing could have prepared us for the reality of this undertaking.
You see, the big picture plan is to create a summer camp styled family retreat in the foothills of the Ozarks, complete with a detached freestanding kitchen, performance stage/huge gathering deck, bunkhouses, and more. The building site was adjacent to our old "big house", and we already owned many of the structures we planned on re-purposing for this compound, so on paper the project looked quick and easy. We would use as many materials and resources we could find within our own shops and storage as possible, barter and trade for what we didn't already have, then carefully budget and buy what we needed to finish, or what we wanted to make sure we had a warranty on. The idea is that we would practice frugal minimalism, taking care to only spend when absolutely necessary, and shed the wasteful excess of clutter and convenience by making sure that every square foot of our new living space is chosen, constructed, and lived in with purpose and without drowning ourselves in debt to get there.
Now that we're well underway on our project, we're inviting you to follow along and share our journey as we take our crazy family compound from what started as a wild dream to what will hopefully become a lasting legacy for many generations to come. We'll share the steps we took along the way to plan each space, what we've done to make the most out of the supplies we had on hand, and how we conserved resources and protected our frugal budget when gathering new building materials. We'll also share what it's like to live in the middle of our construction zone, and how we manage when the money runs out (thanks a lot Corona).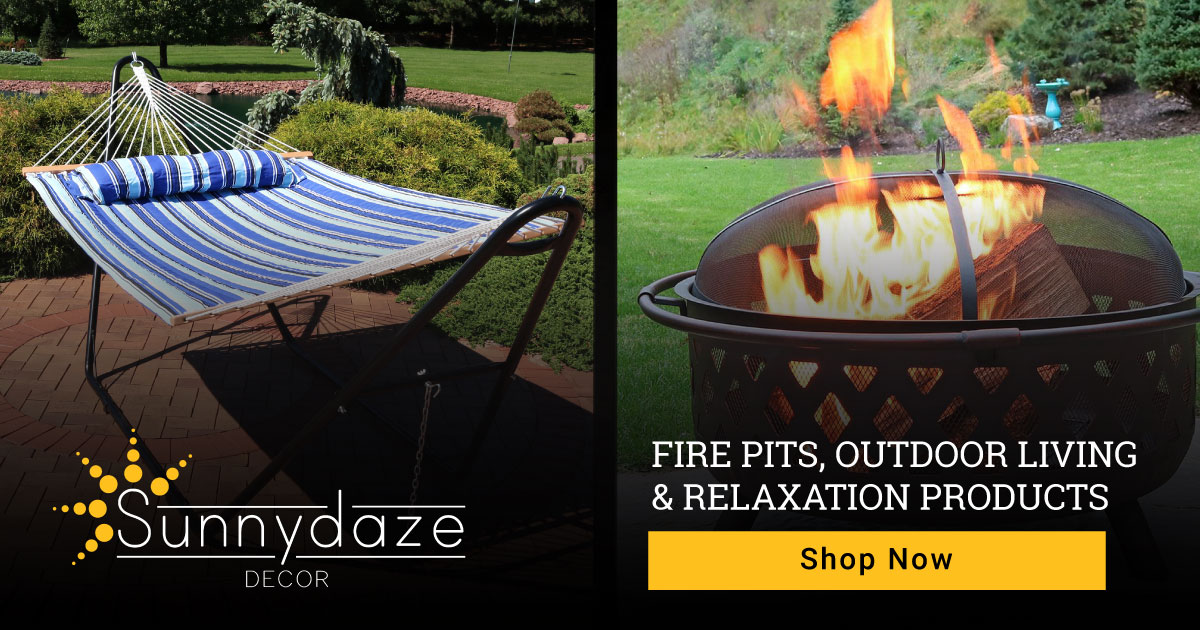 (ad) – Fire up the festive atmosphere at your fall parties with Sunnydaze Outdoor Fire Pits
Spoiler alert. The work is HARD, and the lessons learned are HUGE. Looking back, there is no way we would want to have missed this opportunity to start building while the kids were still at home with us since they have been able to learn so many practical carpentry skills and have had to participate first-hand in the budgeting and supply-sourcing process. Are there days where we miss "the big house"? Of course. Have we lost our sanity during construction? Maybe. Are we having fun along the way? You know it!